WIFFLEFIST Ltd. Edition Geek Box
w/ CD, T-Shirt (XL), Magnet, Sticker, Certificate

VINTAGE OLD STOCK!
Original product circa 1995. NOT a reproduction.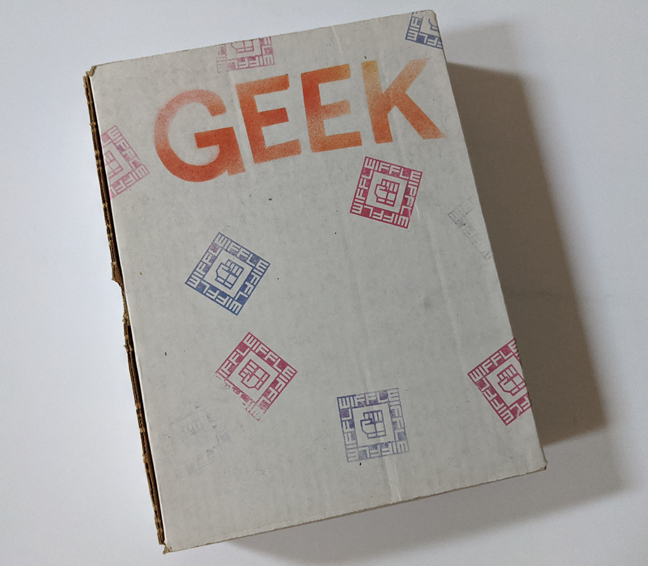 A product made with the music collector geek in mind.
A very limited number of these were created to celebrate the release of WIFFLEFIST's 2nd compilation release, "Scattered And Smothered".
The contents have been stored in this box since 1995.
We only have ONE of these Geek Boxes for sale at this time.


Wifflefist GEEK BOX:
USA Order

$79.99

Includes Shipping

Wifflefist GEEK BOX:
Outside USA

$119.00

Includes Shipping